Currently on
Interviews!
June!
Fringe!
Hello!
More...
Matt Elton writes words
...about magazines, TV and music. I'm on
Twitter
.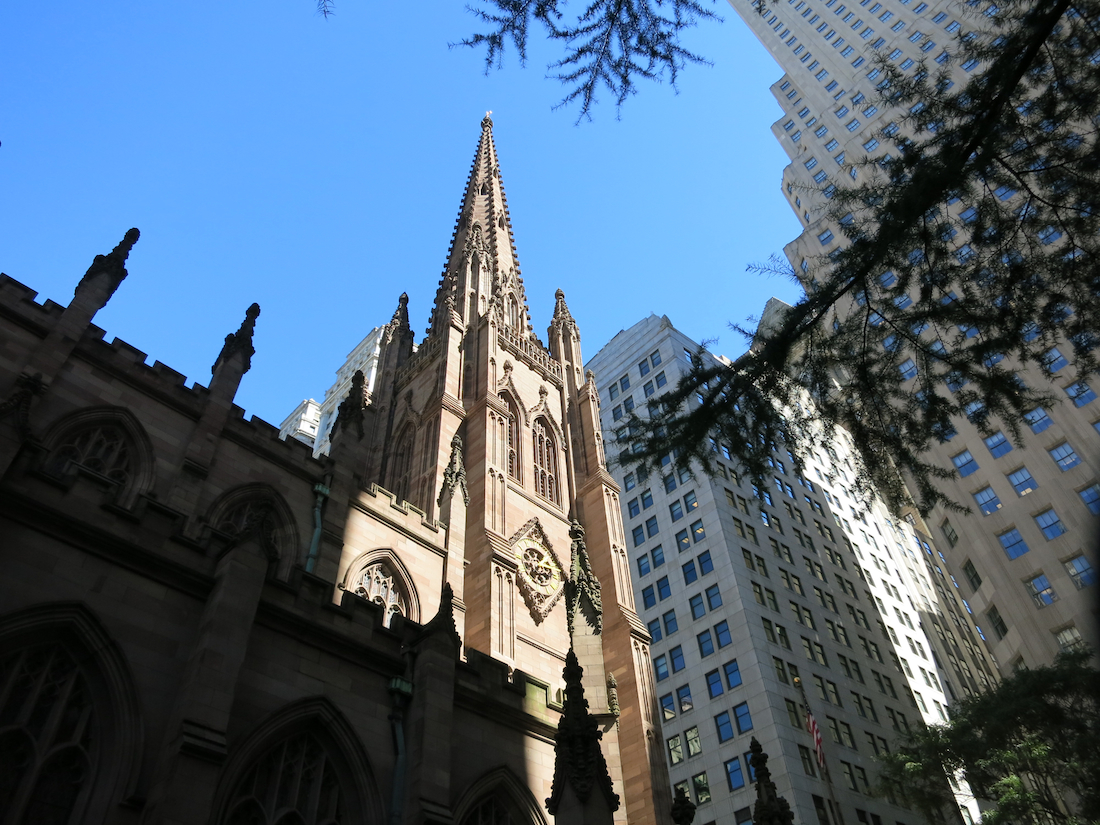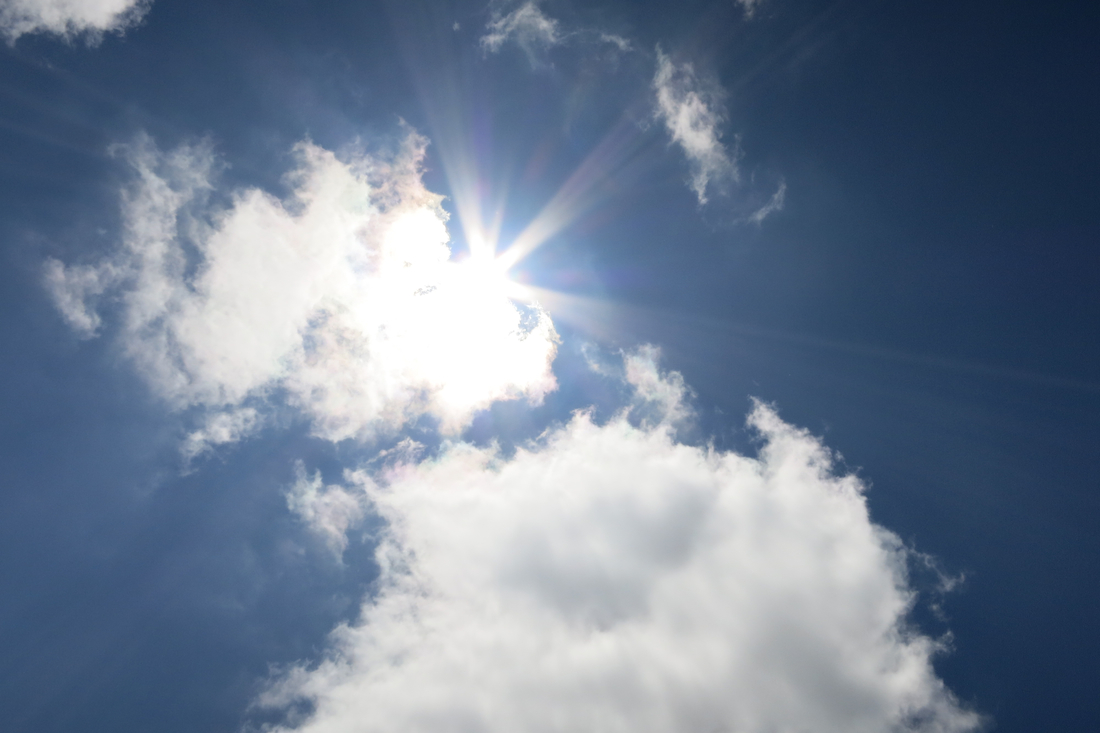 ​In which I almost certainly jinx myself by writing about how much I enjoy interviewing people, and why I think that is. Yes, it's as exciting as that sounds, readers!
​Several months have passed without so much as a word from me, dear readers, for which I can only apologise. (I say 'without so much as a word': I've been merrily twittering away, which is a new thing, so you never know: this whole 'blogging' thing might stick. I wouldn't hold your breath, though.) So what have you missed?
Links for 2 March
02.03